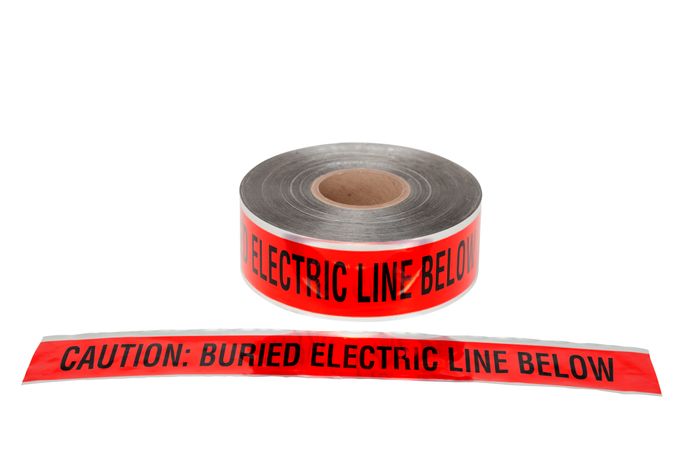 Detectable Warning Tape
ACP Underground Warning Tape is the last line of defense to prevent costly digging accidents. It is used by excavators, construction companies, utility companies, and municipalities for the accurate location of underground utilities. One of ACP's original products, it has been successfully distributed from our Texas headquarters since 1986.
Comprised of foil material making it able to be located with a metal detector
Super tough woven tape is also available
A list of standard print legends is available upon request
| Part No. | Description |
| --- | --- |
| MTP31000-* | 3 inches x 1,000 ft |
| MTP61000-* | 6 inches x 1,000 ft |
* Please specifiy legend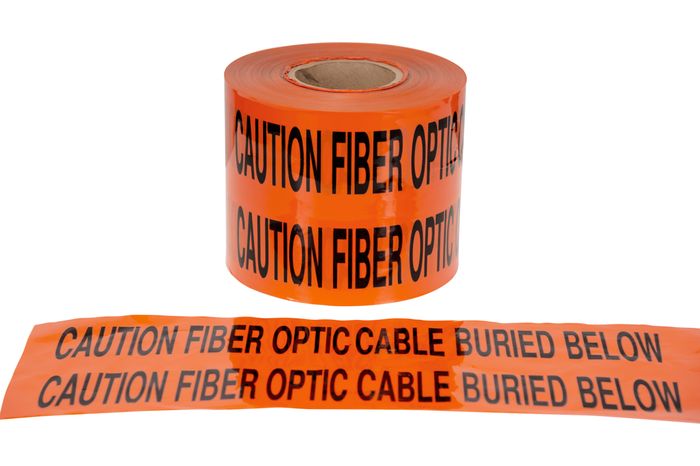 Non-Detectable Warning Tape
Identify your pipeline and electric networks and avoid costly digging mistakes with Non-Detectable Warning Tape. This treated tape is made of chemically-resistant polyethylene and can be ordered in custom lengths up to 6,000 feet.
Excellent elasticity allowing for a flexible stretch
Super tough woven tape is also available
Note: 6 mil tape is recommended for application with a plow
A list of standard print legends is available upon request
| Part No. | Description |
| --- | --- |
| PTP341000* | 3" x 1,000' x 4 mil |
| PTP641000* | 6" x 1,000' x 4 mil |
| PTP361000* | 3" x 1,000' x 6 mil ultra plow grade |
| PTP661000* | 6" x 1,000' x 6 mil ultra plow grade |
* Please specifiy legend