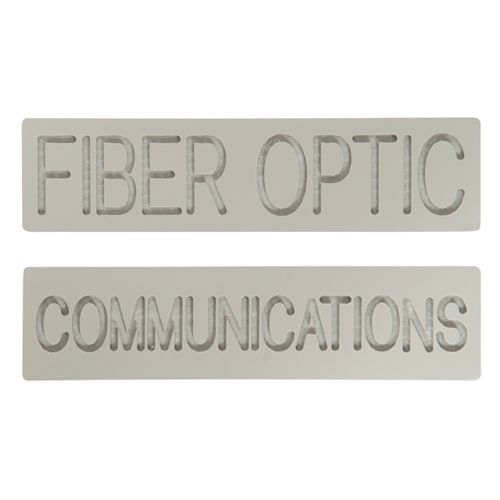 Handhole Marker
ACP's Handhole Markers are used to clearly identify an underground vault (also called underground enclosures, pull boxes, or splice boxes).
Made of thick and durable .25 polyethylene material in light gray.
Text engraving provides long lasting and visible identification.
Standard and custom sizes available.
Customizable messaging dependent on size.
Order minimum is a quantity of 100.
We offer Sikaflex to adhere markers securely to handholes (caulking gun needed).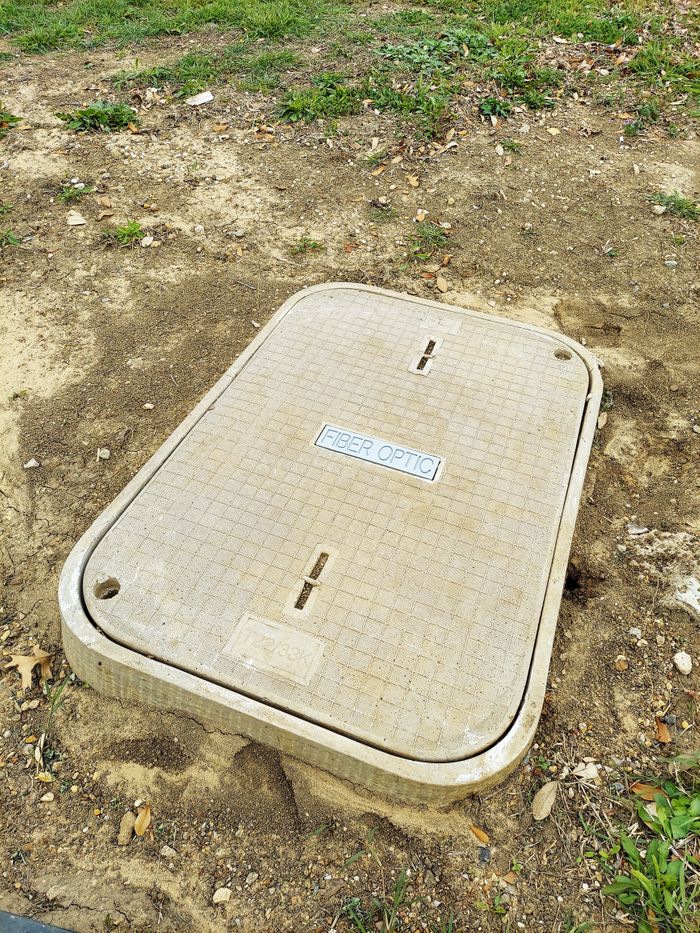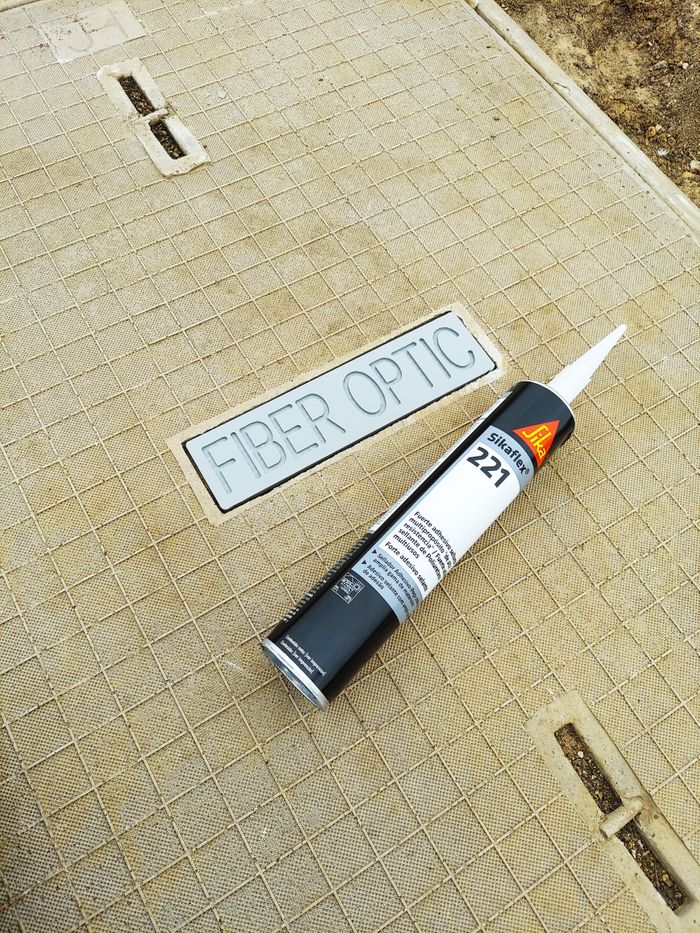 Handhole Marker Installation