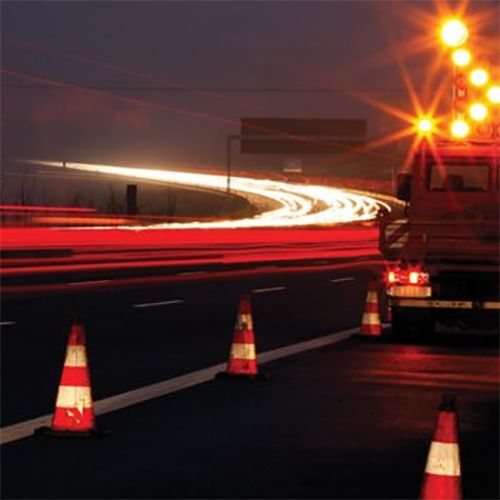 Safety Cones
ACP's safety and traffic cones are 100% PVC injection molded, stack well, and have specially designed cleated bases that grip the road. Use these brilliantly colored cones to create a protective barrier for people and property. Traffic cones provide 360° visibility with two reflective bands and are available in standard 28" size.
Stacks well
Brilliant color
Flexible and durable material
100% PVC injection-molded cones
Specially designed cleated base grips the road

ACP International is able to print directly onto traffic cones. We can print your company name and logo or a command, such as "reserved" or "wet floor." We can print on the front of the cone or vertically down the cone.