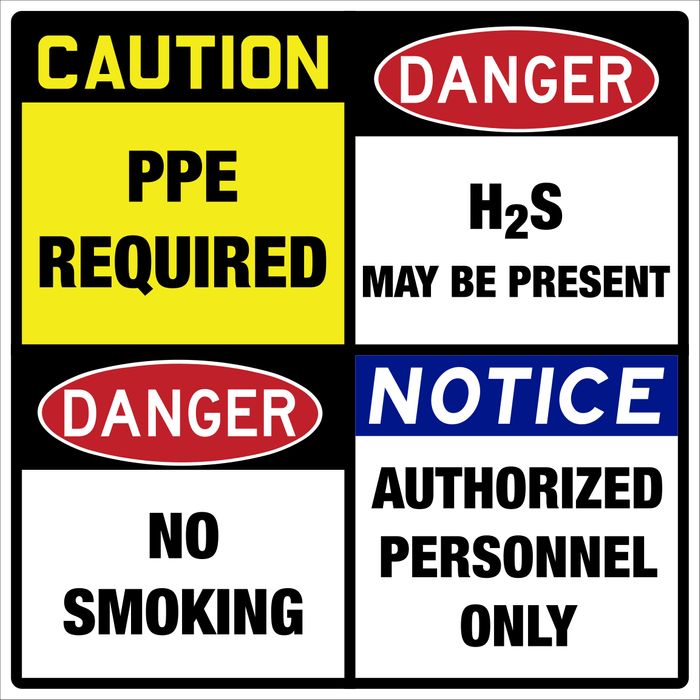 Custom Decals
Consider using decals to meet regulatory and industry-specific standards as well as to update phone numbers, company names, and other information that may be outdated.
Great for route marking and utility identification ownership
Safety and environmental
Overlays for existing signs or flexible line markers
Reflective and non-reflective sheeting available
Sequential numbering available
We recommend using reflective decals in almost every situation. Not only are they more visible, they also stick better. This also makes them less likely to get damaged.